NovoFlow anti-caking agents
NovoFlow products are available for each type of production process, such as blending, granulation, crystallization, and for each type of fertilizer. The technical specialists of LignoStar and Novochem are available for the application advice of anti-caking agents for specific fertilizer properties, production processes, storage conditions, and climatic conditions.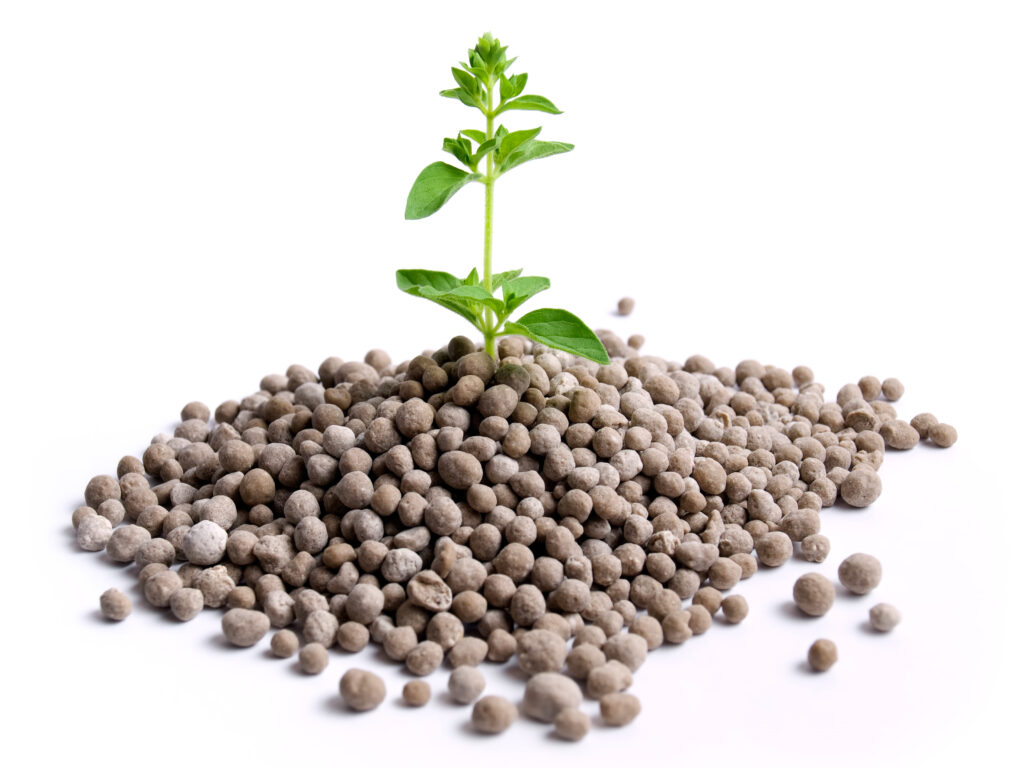 NovoFlow anti-caking agents are available for each type of production processes, such as blending, prilling, granulation, and crystallization, and for each type of fertilizer:
| | | |
| --- | --- | --- |
| Ammonium Nitrate (AN) | Ammonium Sulfate | Potassium Nitrate |
| Calcium Ammonium Nitrate (CAN) | Ammonium Phosphate | Potassium Nitrite |
| NPK/NK/PK/NP | Potassium Chloride | Blends |
| Urea | Potassium Sulfate | Sodium salts |
| Calcium Carbonate / Chalk | Magnesium Carbonate / Dolomite | |
All NovoFlow anti-caking products should be sprayed on the prills or granules using a metering pump. It is strongly advised to use spray nozzles for good distribution of the coating agents on the fertilizer prills or granules.
Dosage and method of application of NovoFlow
Usually, 400 to 5000 grams of NovoFlow per ton fertilizer will be sufficient to prevent both moisture absorption and caking. However, operating variables determine the exact amount to be employed. The optimum dosage for each fertilizer grade can only be determined by testing under plant conditions. NOVOFLOW can be sprayed over the prills or granules by means of a metering pump with a spray nozzle device. After spraying, ensure a good distribution of the product on the surface of the fertilizer particles.