Quality and delivery
NODUST®Fs100 is a modified and purified biopolymer that can be stored for longer periods of time. The product is available all year round in IBC containers (1.000 lt) or in tank trucks (25mt).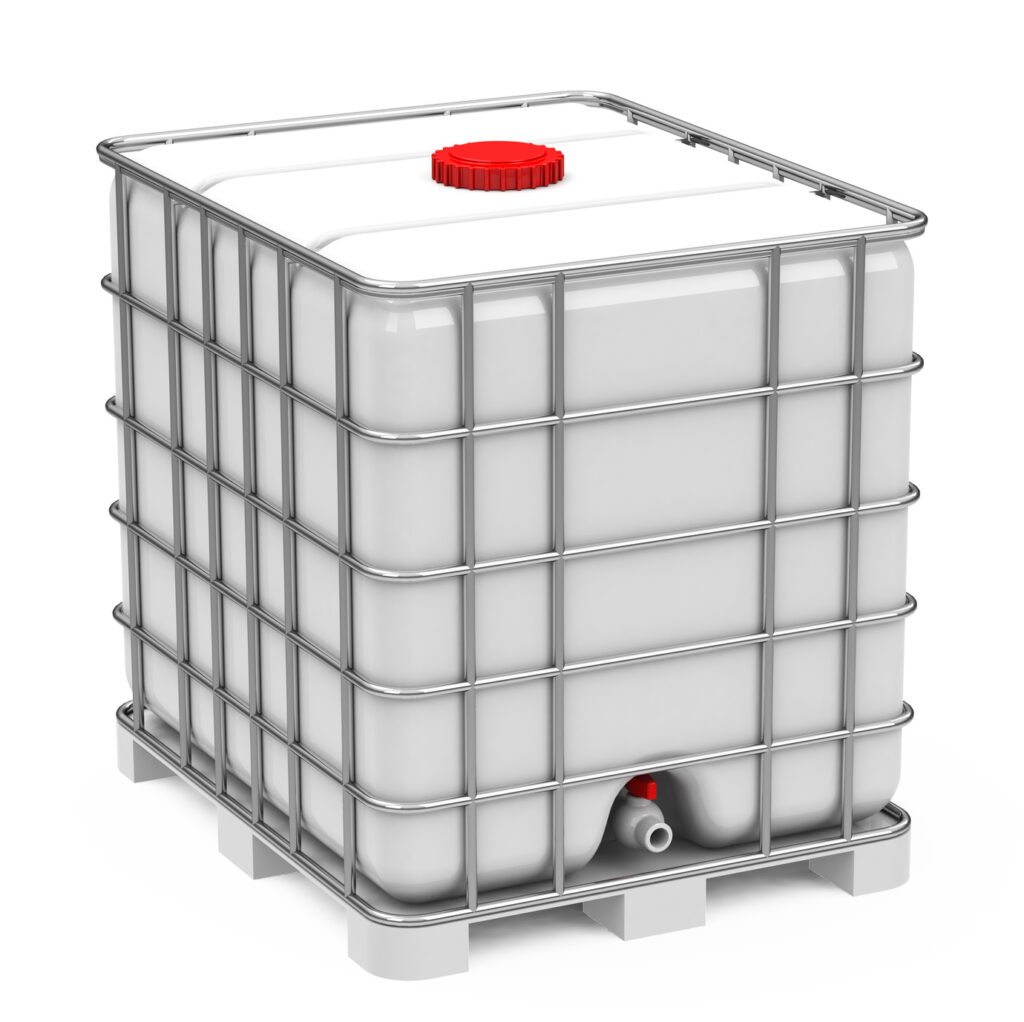 The production of NODUST®Fs100 is subject to strict quality controls according to DIN and ISO-9001.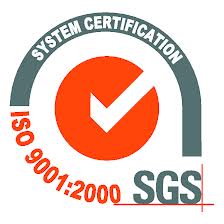 BlendPlus!© quality certificate
NODUST®Fs100 complies with BlendPlus!© quality standards of the Dutch Fertilizer Blenders Association NVB.
The Fertilizer Blenders Association represents the common interests of fertilizer blenders at government level and it aims to exchange knowledge and information on fertilizers. By doing so, it performs common actions to improve the quality of blended fertilizers by carrying out studies in order to optimize economical and technical handling.
For more information about delivery options and quality issues, please contact LignoStar.